All you need to know about common grains in horse feed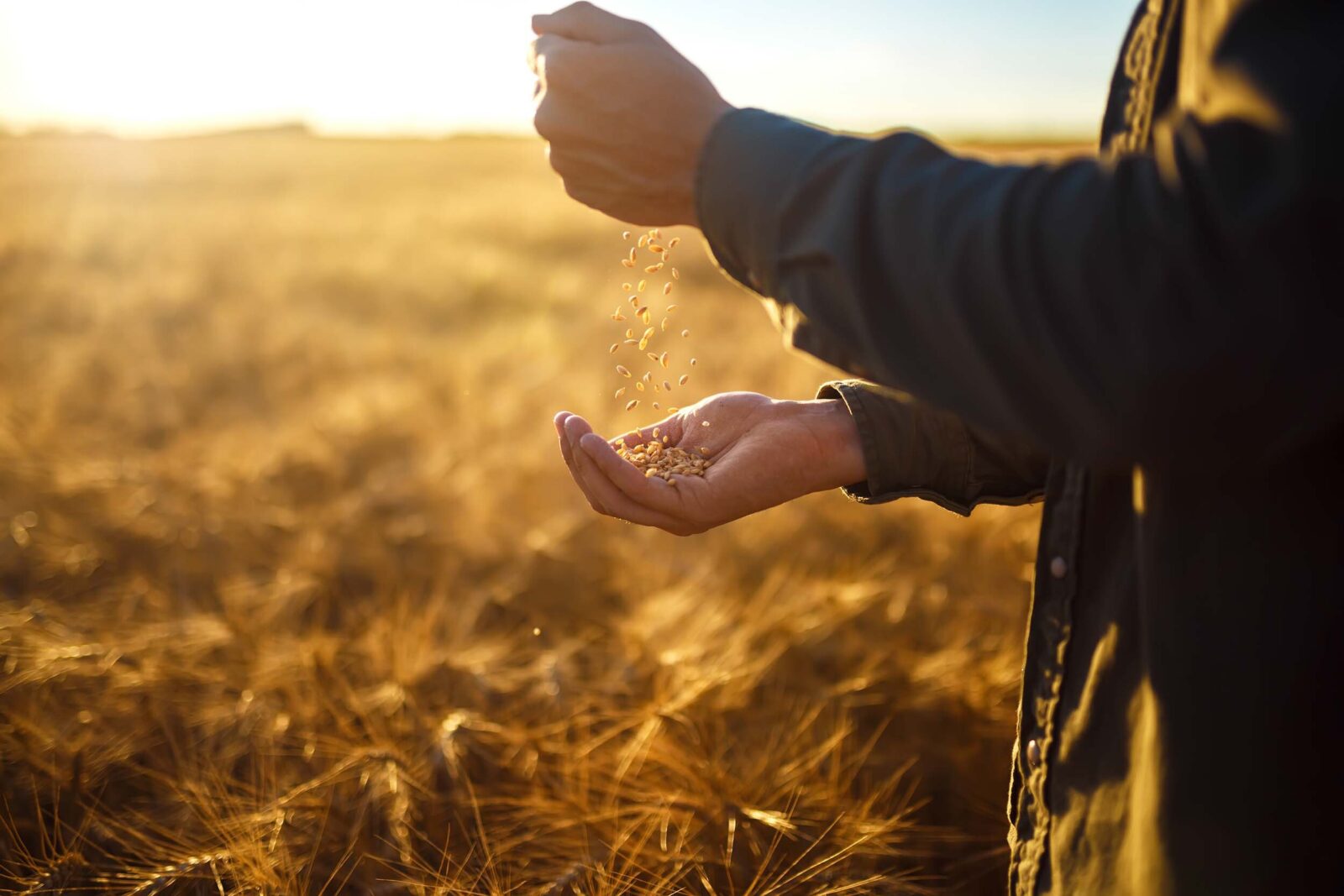 Discover the key digestive and overall health benefits in the grains commonly found in horse feeds. Find out how grains impact the nutrition and body weight of senior horses, growing horses and healthy horses.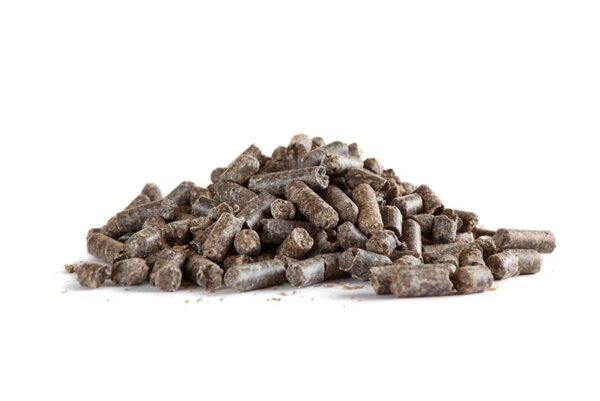 Beet Pulp is a byproduct from the processing of sugar beets. It is used as a fodder for horses. After the sugar is extracted from the sugar beet, the resulting beet pulp is a fibrous material that is supplied as either dry flakes (shreds) or pellets. Beet pulp itself is low in sugar and other non-structural carbohydrates, and it is a good source of energy and fiber.
Stabilized Rice Bran is a safe, palatable means of adding calories to the diet regimen of many types of horses. The addition of stabilized rice bran helps avoid potential digestive upset, which may occur with high carbohydrate (grain) diets.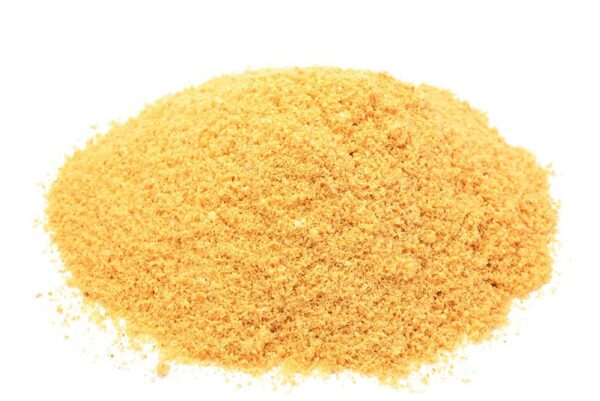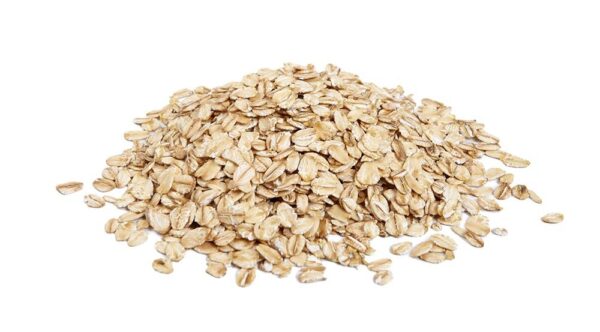 Whole Oats have traditionally been considered a safe feed for horses when compared to other cereal grains, such as corn*. Whole Oats have high fiber content with low energy value, making it one of the most popular and safest grains to feed horses. * The Equine Advantage Horse Feed line does not use any corn in the formulations.
Flaxseed Meal is the leftover product when oil is extracted from the flaxseed. The benefits of Omega 3 Fatty Acids found in flaxseed are many, including:
Influence Normal Hoof Growth
Support Hair and Coat Health
Protect Joints and Soft Tissues
Help Balance the Immune System
Improve Circulation and Vascular Health
Reduce Skin and Respiratory Allergies
Support Normal Gastrointestinal Function
Improve Sperm Motility and Viable Count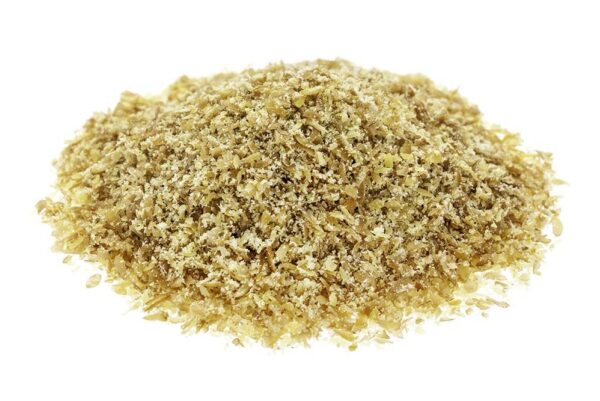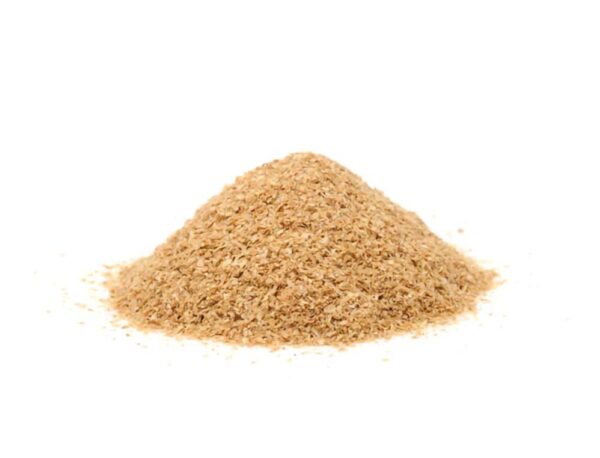 Wheat Middlings consist of fine particles of bran, shorts, germ, and flower created during the wheat milling process. They have become a popular horse feed component in part because they help reduce the feed's starch content, while still maintaining calories.
Soy Hulls are a quality source of fiber and are considered "super fibers" because of their superior digestibility. Soybean hulls are one of the most commonly fed "super fiber" in the U.S.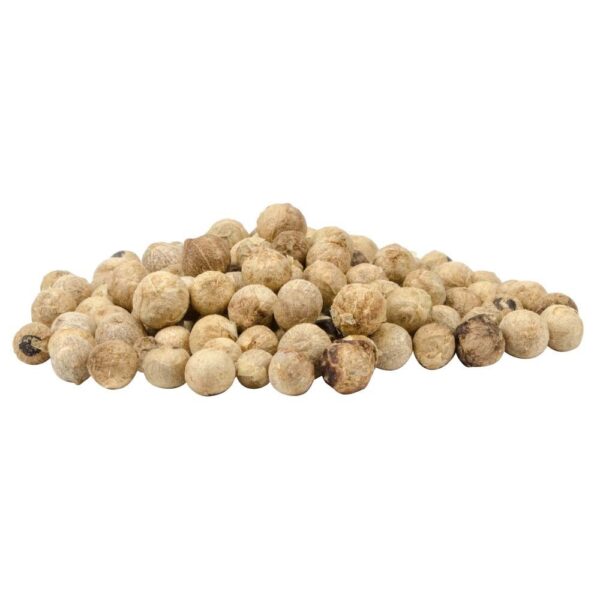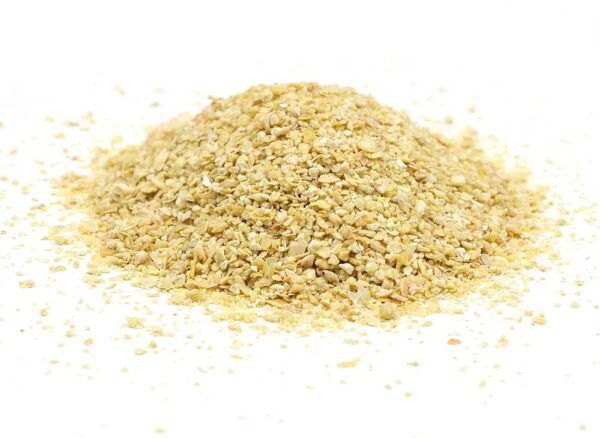 Soybean Meal is used in human and animal feeds, principally as a protein supplement. It also is a good source metabolizable energy.